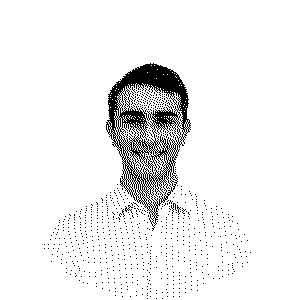 About
I am a recent graduate of Carnegie Mellon University (class of 2021), where I studied math, computer science, and public policy. View my resume here.
The site does not use tracking or analytics. The only way I know people visit is when they contact me directly.
Scammers have been using my name to try and steal Bitcoin.
I will never send emails asking for cryptocurrency or offering to hack people.
If you receive emails from people claiming to be me, please forward them to the address listed below.
I can be reached at jstrieb@alumni.cmu.edu.
Alternatively, use the form below. A chatbot delivers the messages directly to my cell phone. Include an email if you would like a response!