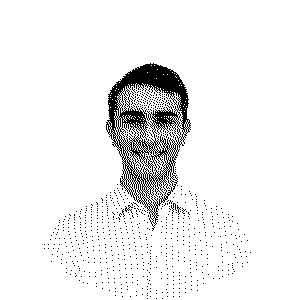 About
I am currently an undergraduate studying math, computer science, and public policy at Carnegie Mellon University in Pittsburgh. My resume is available upon request.
The site does not use tracking or analytics, nor do any of the distributed web applications I have built. Thus, the only feedback I get is from people reaching out to me. If you like my work, please send me a message!
I can be reached at jstrieb@cmu.edu.
Alternatively, use the form below to contact me directly. A chatbot delivers these messages directly to my cell phone. Don't forget to include contact information if you would like a response!